---
Please visit us on Facebook @TheDZFoundation for latest news and event information
Donations are also accepted through Venmo @TheDZFoundation
Thank you for your support!
---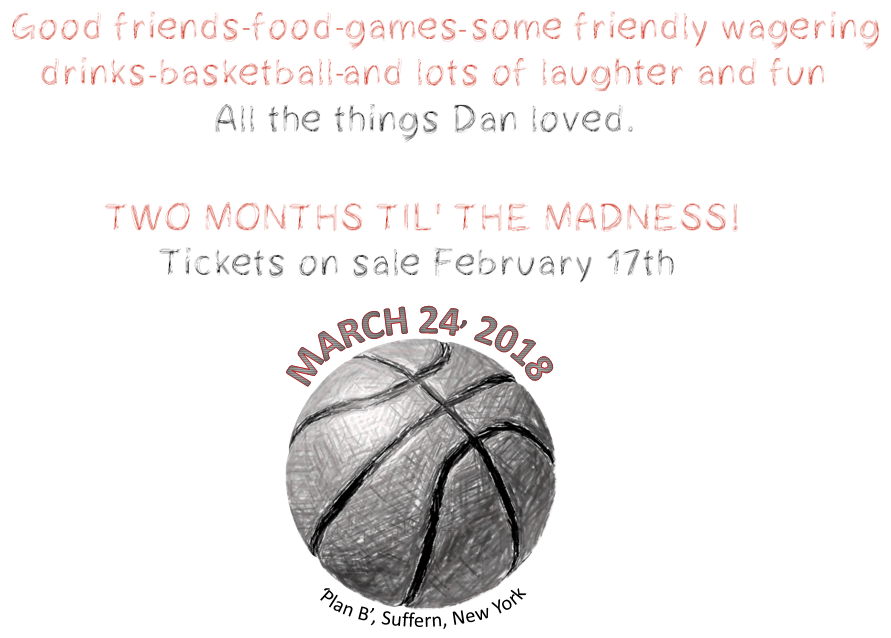 ---
THANK YOU TO EVERYONE WHO
​JOINED US FOR OUR WINE & DINE EVENT!​
You helped The DZ Foundation raise over $39,000!
Check our 'Past Events' page for photos of the event!

We still have some great auction items available for purchase.
Click HERE to take a look!
---
The DZ Foundation, a New Jersey Non-Profit Corporation
365 Rifle Camp Road, 3rd Floor - Woodland Park, NJ 07424
66 Autumn Way - Montvale, NJ 07645General e-mail inquiries or questions about donations
:
CLICK HERE
E-mail inquiries about fundraisers or events
:
CLICK HERE
Facsimile
: 973-247-9199, Attn: The DZ Foundation